Experience The Service that makes us a Cut Above
A Cut Above Tree Service is the real deal...providing
quality tree care to White Bear Lake and Surrounding Communities!
Minnesota's established, licensed, and trusted tree services contractor...not to be confused with those other guys using similar names!
Welcome to A Cut Above Tree Service
Where we do more work for less, saving you 25% or more compared to other tree service companies.
Competitive bids, honest service...licensed, insured, and bonded.
Our goal is to inform, educate, and exceed your expectations with every visit.
We offer a full line of tree services
Since 2000, A Cut Above Tree Service has developed a well-earned reputation for offering a wide variety of quality services, all at affordable prices. From Tree and shrub planting, pruning, tree and stump removal, and more, you'll always find the service you demand at a price you deserve.
Our philosophy of delivering quality work at a fair price inspires everything we do. Together with our customer-first service, it's easy to see why A Cut Above Tree Service has something for everyone - and always at the most affordable rate.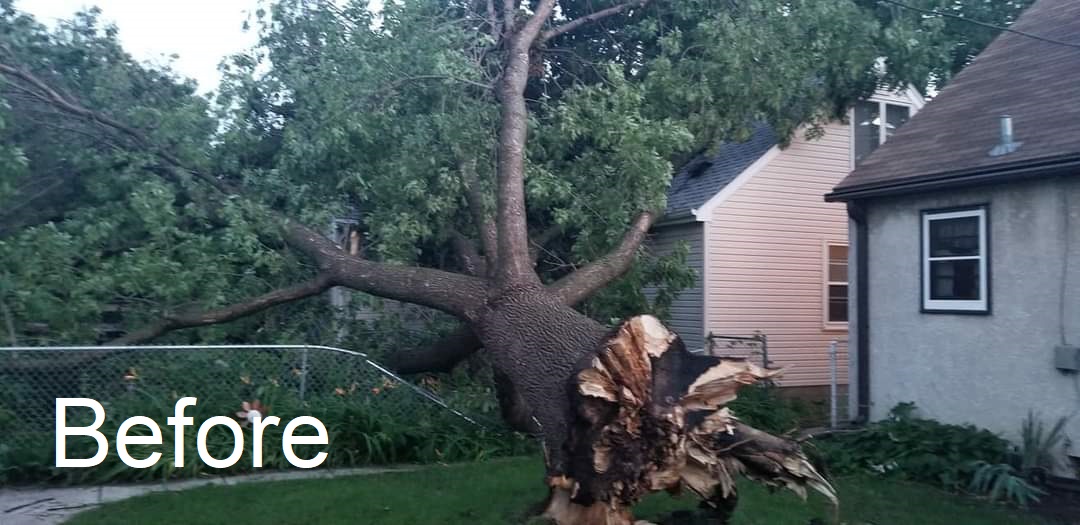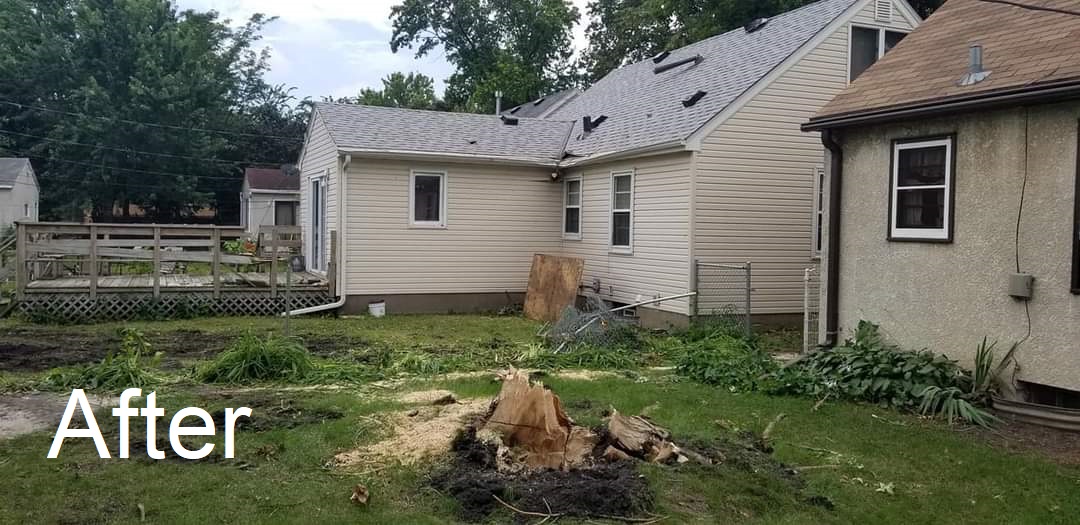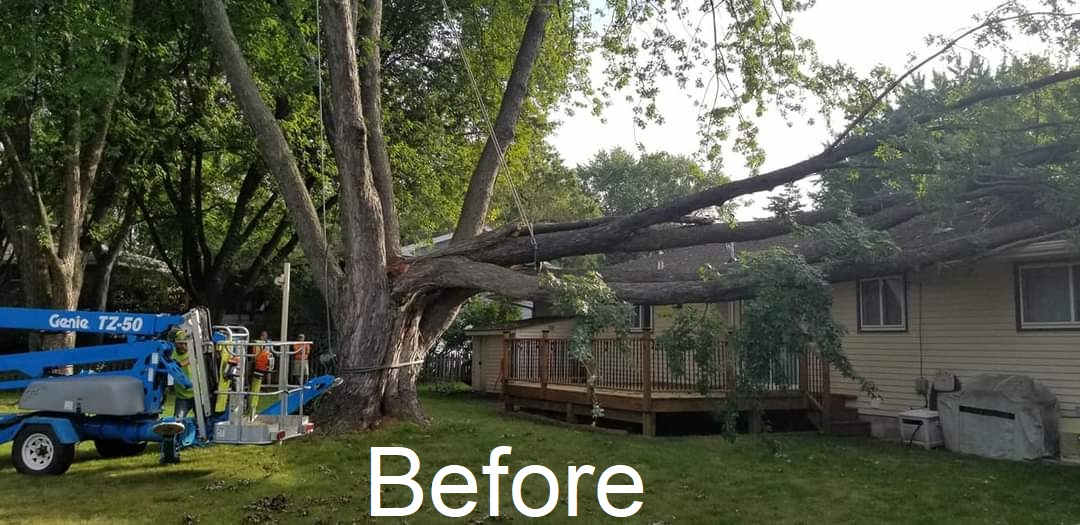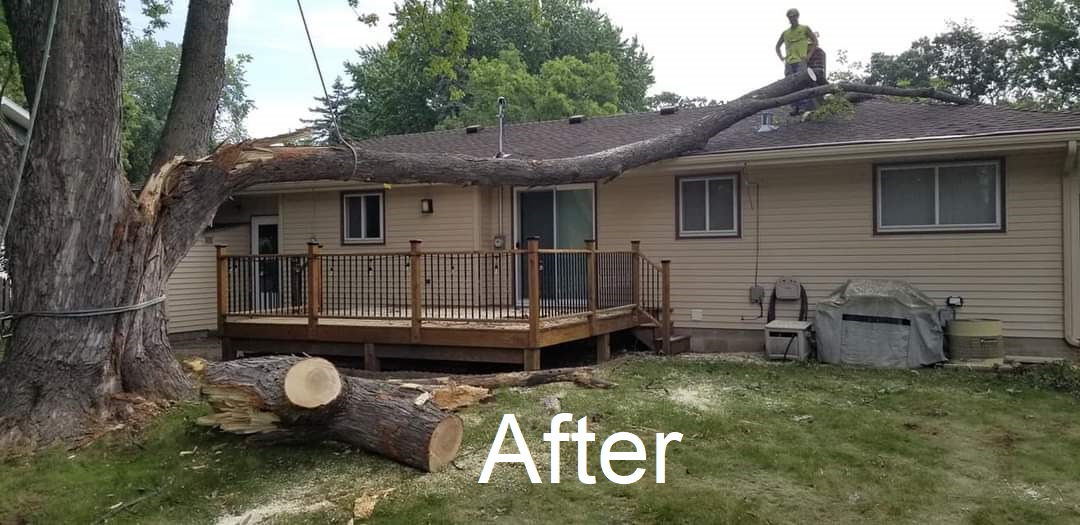 Tree and Deadwood Pruning
Improve the health of your trees
Increase your curb appeal
Spring is a good time to prune and improve the health of trees and shrubs while eliminating deadwood. This provides significant benefits by allowing the tree to direct it's energy to the proper areas of development.
Limbs and branches can be selectively removed, allowing better airflow and less debris. More sunlight can reach your lawn, improving the aesthetics of your landscape and increasing your curb appeal.
Call (651) 334-9063 today to schedule a tree and deadwood pruning for your property. Take advantage of our Spring special. Call today before it's gone.
How amazing is that? You've just checked off a major spring task in one step, and at a great price! How could you possibly get more for your money!